heating
Furnace Installation & Service
Natural Gas Fireplaces
Garage & Unit Heaters
Hot Water Heaters
In-floor Heat
Wall-mounted Heaters
Annual Furnace Inspection Service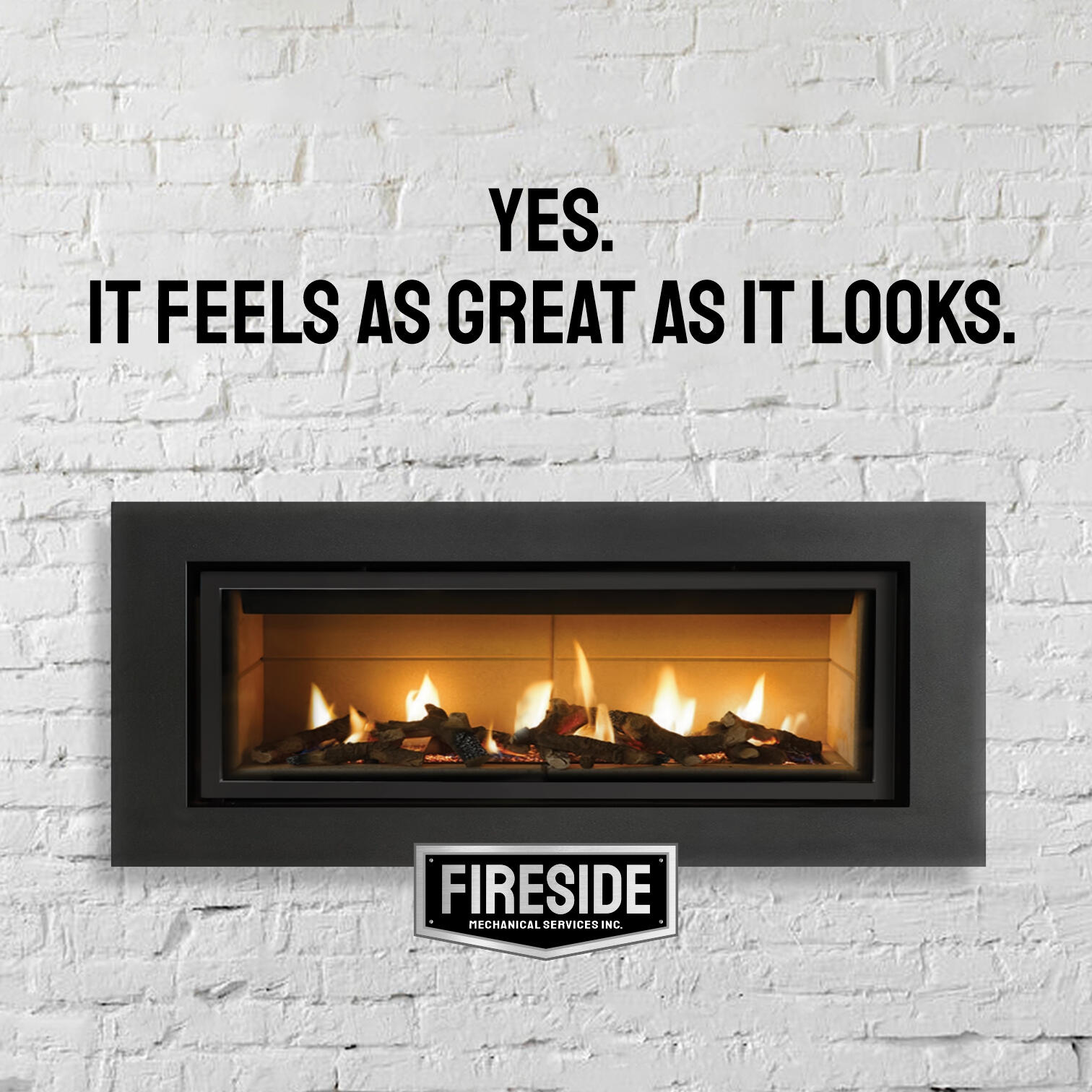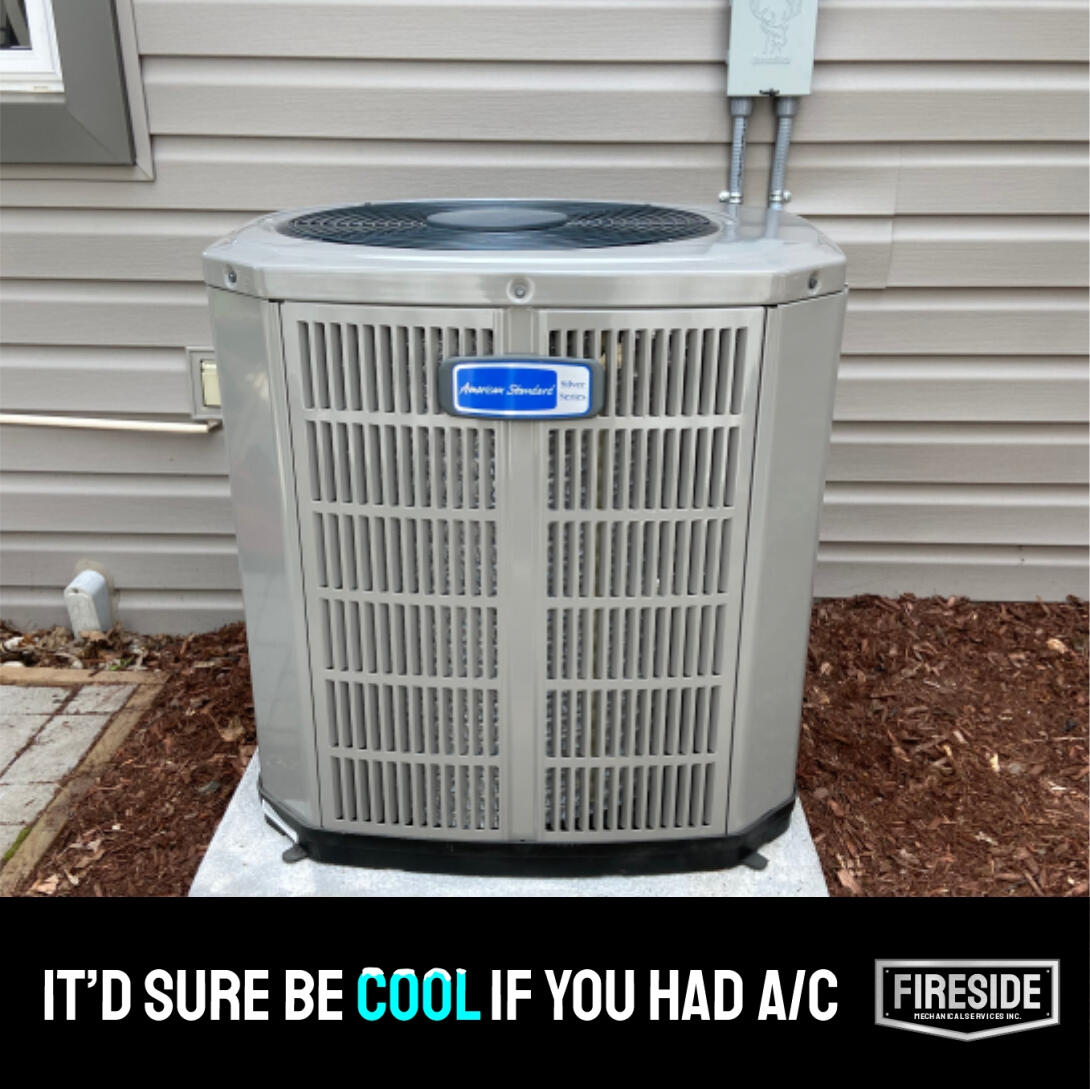 cooling
We can install the perfect Air Conditioning unit for your home.Fireside Mechanical's installers are experienced with new build installations and retrofits.No room for an A/C Unit? Ask us about wall-mounted units!
EVERYTHING ELSE...
Just because you don't see it listed, doesn't mean we can't do it. Ask us!Gas Line Installation
Ventilation
Humidifiers
BBQ, Oven, and Dryer lines
Zoning Systems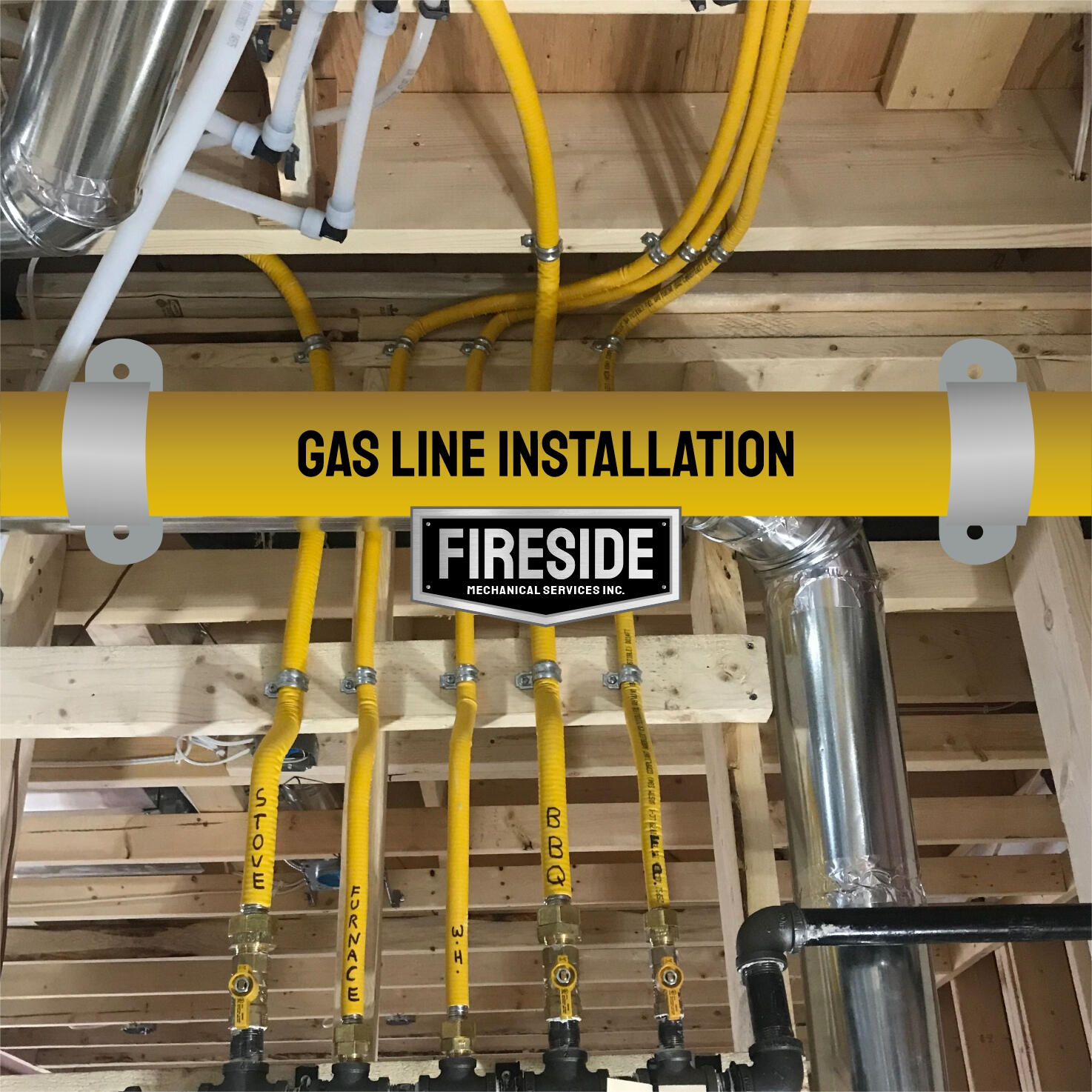 american standard hvac products:
At Fireside Mechanical, we install the American Standard Heating & Cooling Line of Products. Their furnaces and air conditioners offer room-to-room heating & cooling with efficiency that can help reduce your energy bill.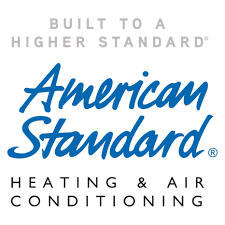 To view the full American Standard product lineup, please click the following link:
https://www.americanstandardair.com/products/heating-and-cooling/
SEE OUR WORK
Looking for inspiration? You've found it.We can't wait to help you add the next level of comfort & coziness to your space with our services.
CONTACT FIRESIDE MECHANICAL
Fully licensed & insured.
Serving Kitchener, Waterloo, Cambridge and the surrounding townships.CALL: (519) 496 - 7308
EMAIL: fireside.mech@gmail.com
WEB: www.firesidemechanical.com24/7 Service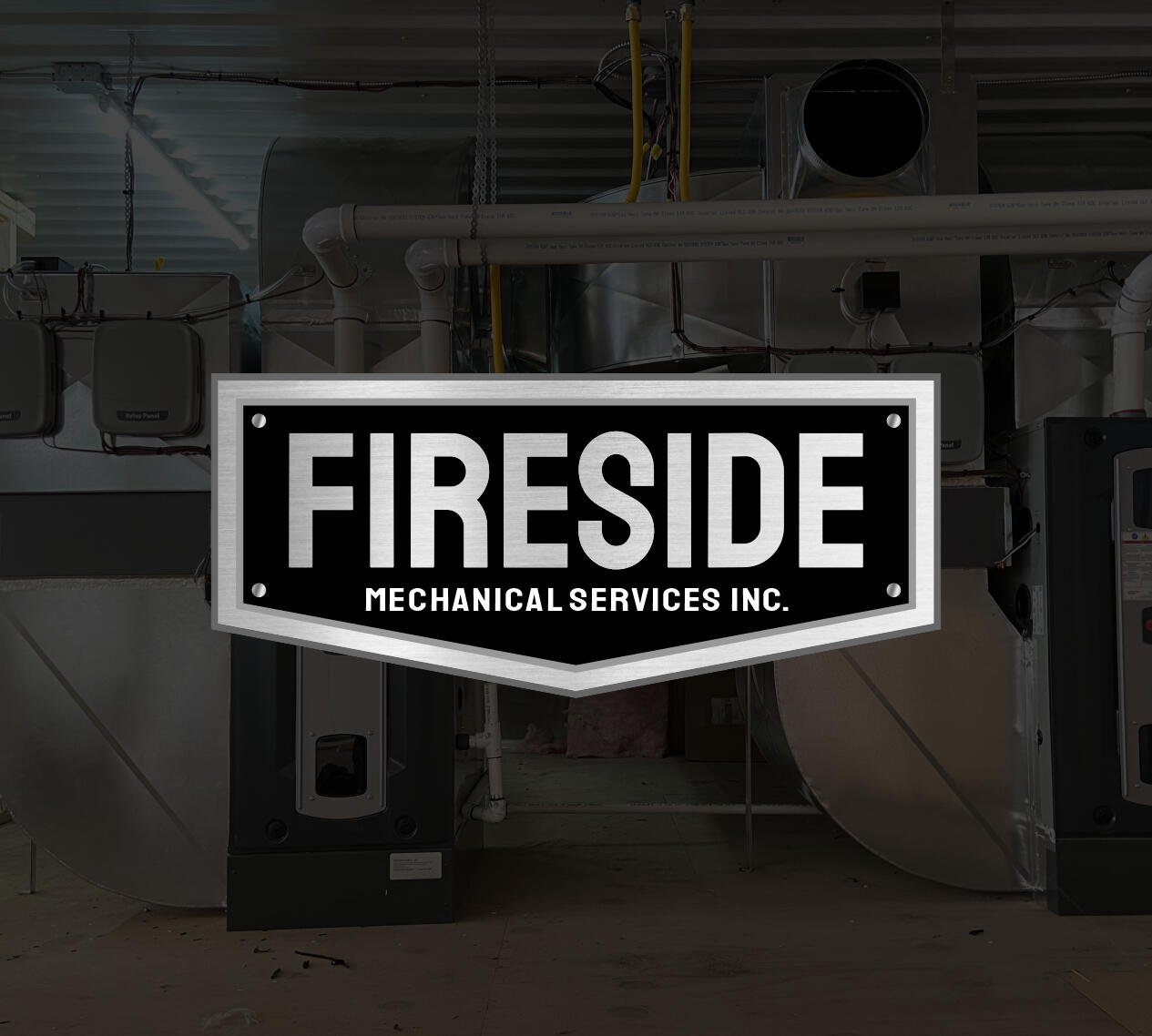 Get in touch
Let's chat about your next HVAC project. Fill out the form below and we will be in touch!
Thank you
We have received your contact request. Please allow us some time to respond to your message.Thanks for considering Fireside Mechanical Services.